KRAKOW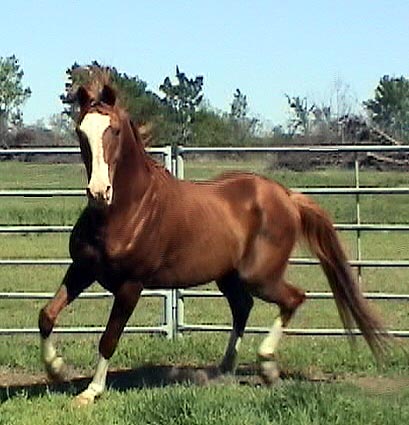 We are most pleased to have this wonderful stallion grace Firedance Farms! His pedigree is outstanding! He is a *Muscat son out of *Kastanieta, a full sister to Kilimandscharo! *Kastanieta's dam, Karta, is the granddam of some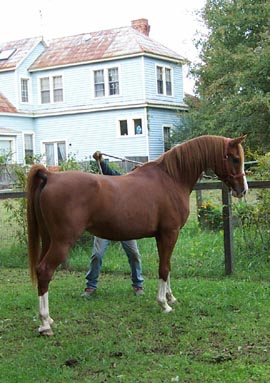 of the Kossak's Stud's finest stallions! Krakow is an excellent horse with a gorgeous head and that famous Russian trot! He is a very solid 15 h and has a wonderful temperament. Krakow has been described as *Muscat's most lookalike son. He will stand at stud to outside mares for $500, natural cover only.
Krakow in Georgia. Thank you Mary and Scott Wooten for selling us this wonderful horse!
Krakow on his first ride in Oklahoma with Jesse
Dec. 2002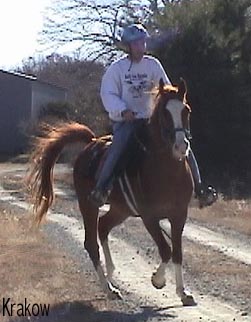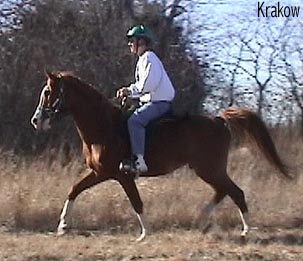 Krakow does his first 50 mile endurance ride at age 19 in great shape!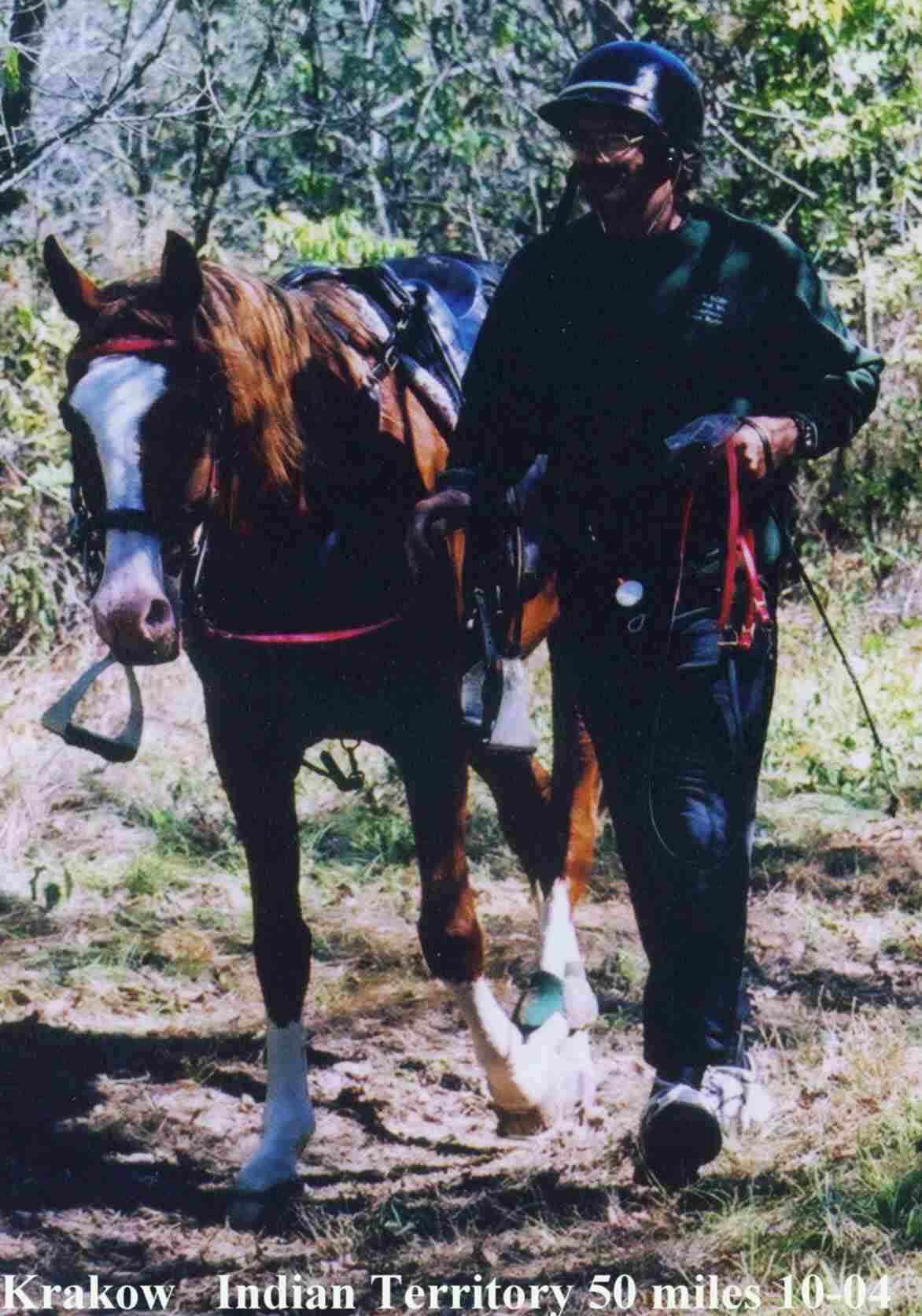 Krakow age 18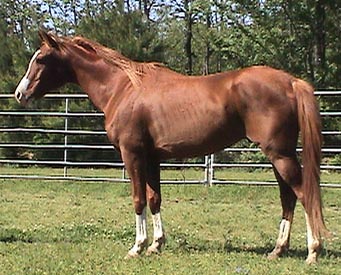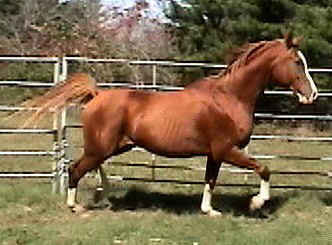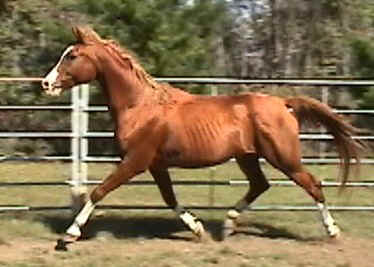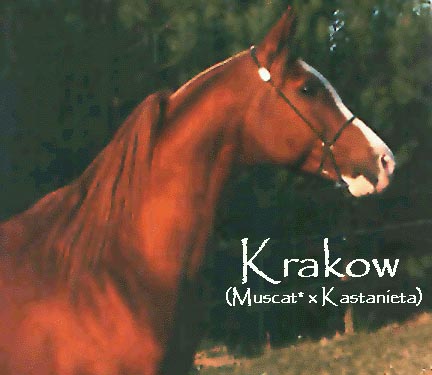 Krakow babies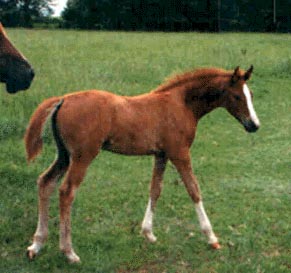 When we saw this photo, we knew Krakow was an outstanding sire!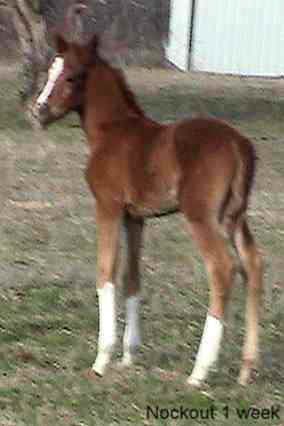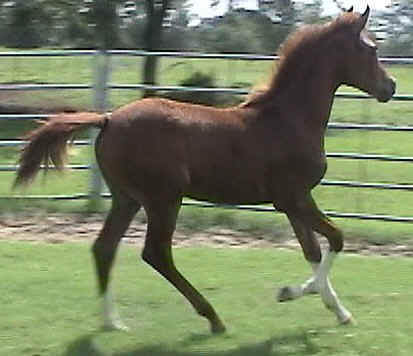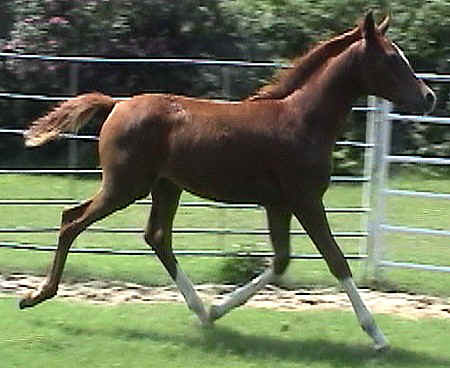 Nockout (Krakow x The One Iment (*Menes)) Straight Russian 2004 colt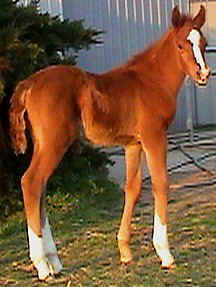 Nickolaii (Krakow x The One Iment (*Menes) Straight Russian 2005 colt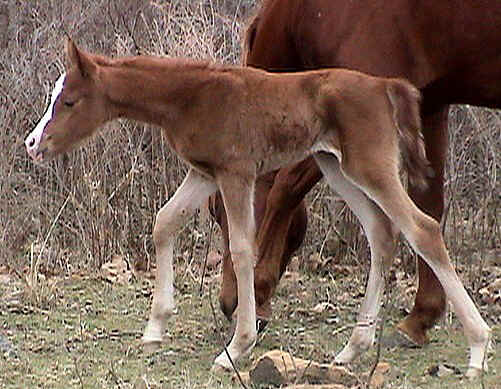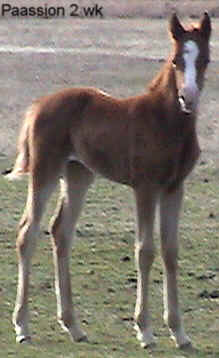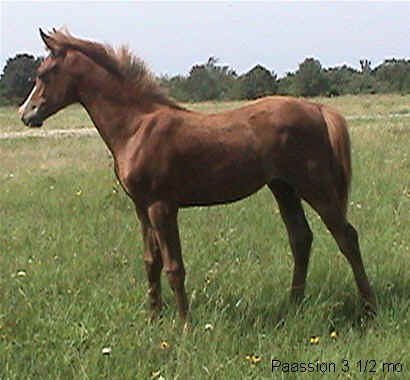 Paassion (Krakow x Persimmon DSA (*Sasha)) 2004 Straight Russian filly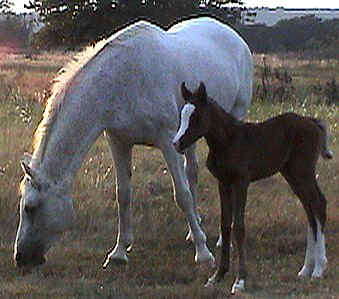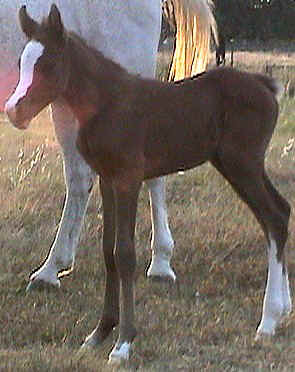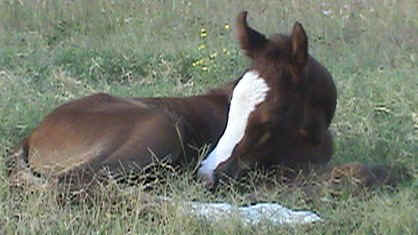 Furaha Mueirie (Krakow x Farah Lena+/) 2004 Russian/Polish filly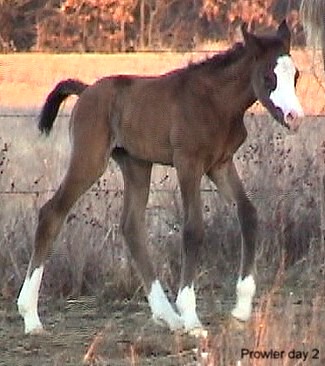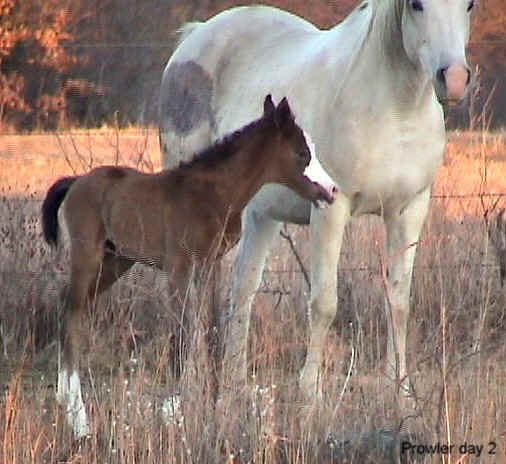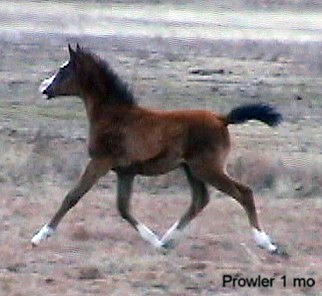 Prowlerr (Krakow x MSA Magnollia(*Mandat)) 2004 Straight Russian colt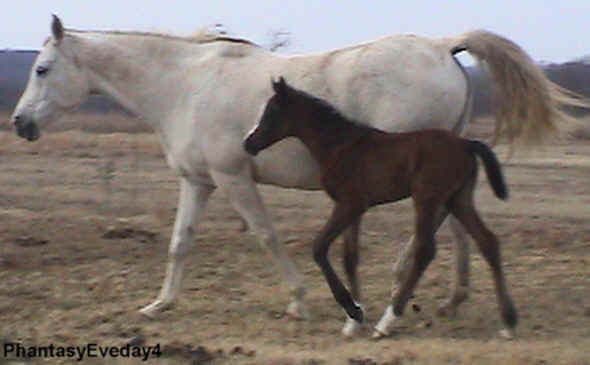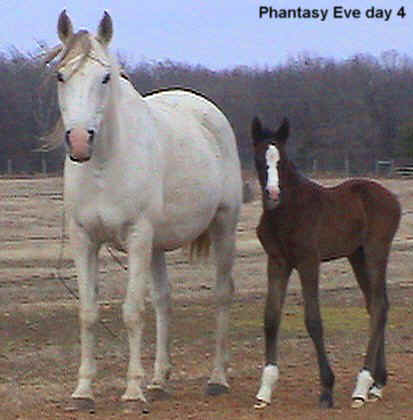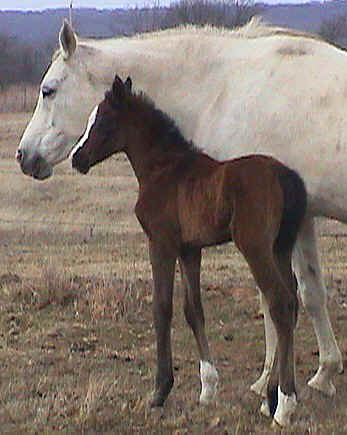 Phanstasy Eve (Krakow x MSA Magnollia (*Mandat)) 2005 Straight Russian filly